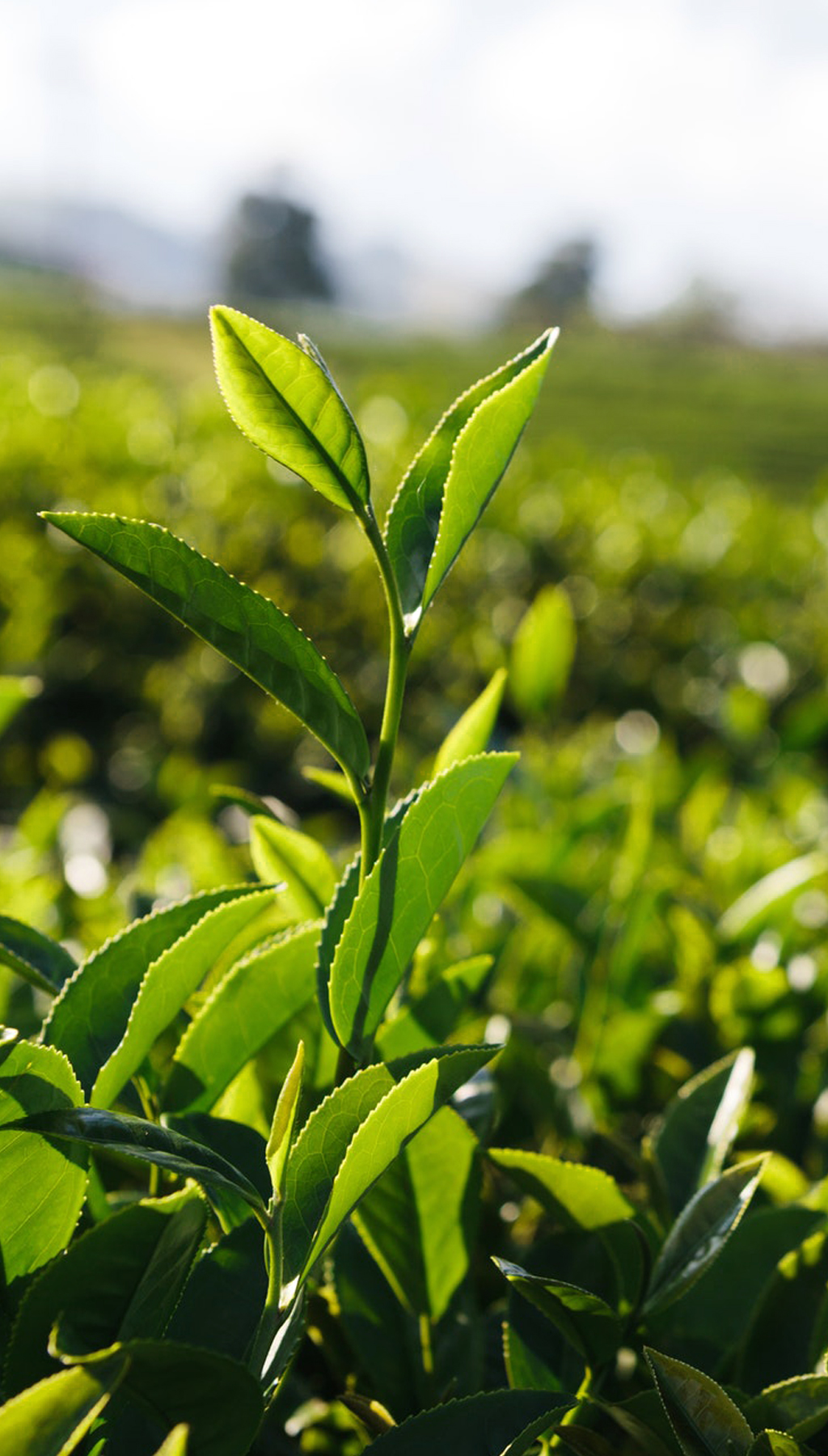 #1 Choice in Wholesale Ceylon Tea Suppliers – Hellens Tea
Welcome to Hellens Tea, your trusted source for premium Ceylon tea wholesale in Sri Lanka. As a leading supplier of high-quality Ceylon tea, we take pride in offering an extensive selection for you to explore.
Immerse yourself in the rich flavors of Ceylon black tea, green tea, and white tea. Delight your taste buds with our top-selling varieties, including Ceylon Orange PEKOE, Earl Grey, Silver Needle White Tea, Green tea gunpowder, Masala chai tea, and forest fruit tea.
Create a standout Ceylon Tea experience
Moreover, Hellens Tea is one of the few pure Ceylon tea manufacturing and exporting companies in Sri Lanka. We make sure to harvest our tea under standard farming conditions and comply with international safety standards.
In addition, at Hellens Tea, we take pride in providing our buyers with consistent quality, freshness, aroma-sealed packaging, timely deliveries, and excellent customer service. We set ourselves apart from other tea suppliers with this dedication. In short, we commit to offering premium quality tea in Sri Lanka, and we guarantee our customers complete satisfaction with every purchase.